Jewelry by Nathan Alan
For yourself or that special someone.
Our Collection of Fine Jewelry.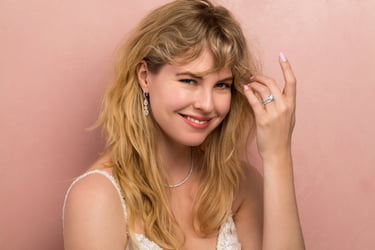 We take pride in providing you with our breathtaking collection of rings, earrings, necklaces, bracelets, colored gems and more. Explore our collection and be sure to visit our location in the famous South Coast Plaza in Orange County, California.