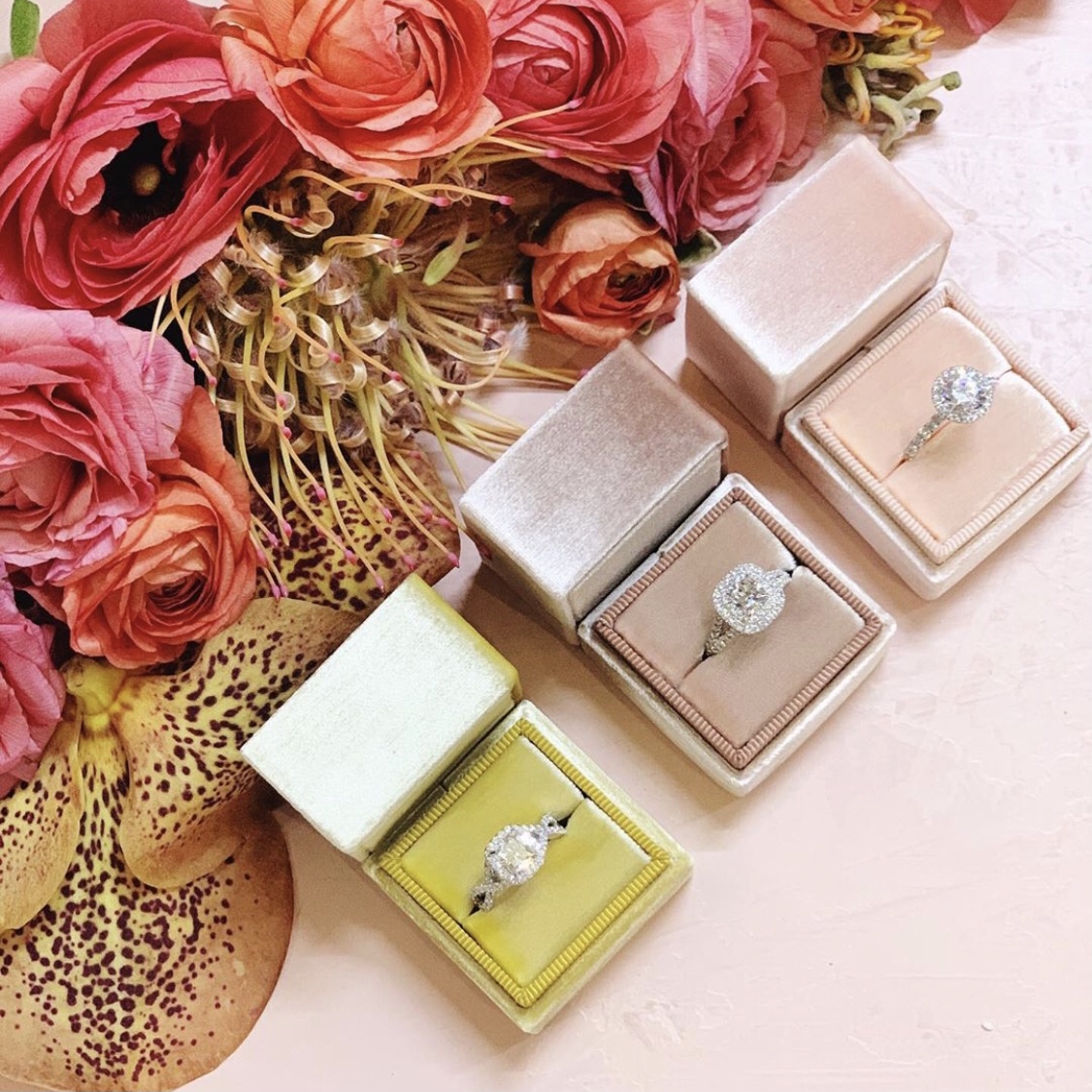 Masterfully Crafted & Customized 4 Carat Diamond Rings
The Nathan Alan team prides itself on beautifully crafted custom ring designs. Some of our most popular 4 carat diamond engagement rings include:
4 carat emerald cut diamond ring
4 carat princess cut diamond ring
4 carat oval diamond ring
4 carat cushion cut diamond ring
4 carat solitaire diamond ring
4 carat pear shaped diamond ring
4 carat round diamond ring
4 carat radiant cut diamond ring
Prepare For Your Nathan Alan Appointment
Our team knows the importance of selecting your ring with utmost confidence. Over our many years of service for fine jewelry in Costa Mesa, CA, we've received numerous referrals from Harry Winston, Tiffany and other global brands. Get to know our unique and luxurious line of stunning engagement rings today.
When you book an appointment with Nathan Alan, prepare to:
Be welcomed into a relaxing and personalized environment
Get your essential questions answered
Get to know our GIA certified diamonds and gemstones, all ethically sourced
Discover exciting new options like lab created diamonds
Learn more about 4 carat diamond ring prices
Select the perfect engagement ring or customize a ring
Learn more about us and schedule your appointment today.