Welcome to Nathan Alan Jewelers - Southern California's destination for exceptional engagement rings, wedding bands, diamonds, and fine jewelry.
Highest Quality Engagement Rings, Custom Designs
At Nathan Alan we are determined to provide our customers with the "Best of the Best" in design and craftsmanship. We are dedicated to source only the most beautiful diamonds and gemstones for our engagement rings that exhibit the highest brilliance, fire, and sparkle. Finding and selecting these ideal cut diamonds requires diamond sourcing experience, expertise, tenacity and patience. Experience the Nathan Alan difference.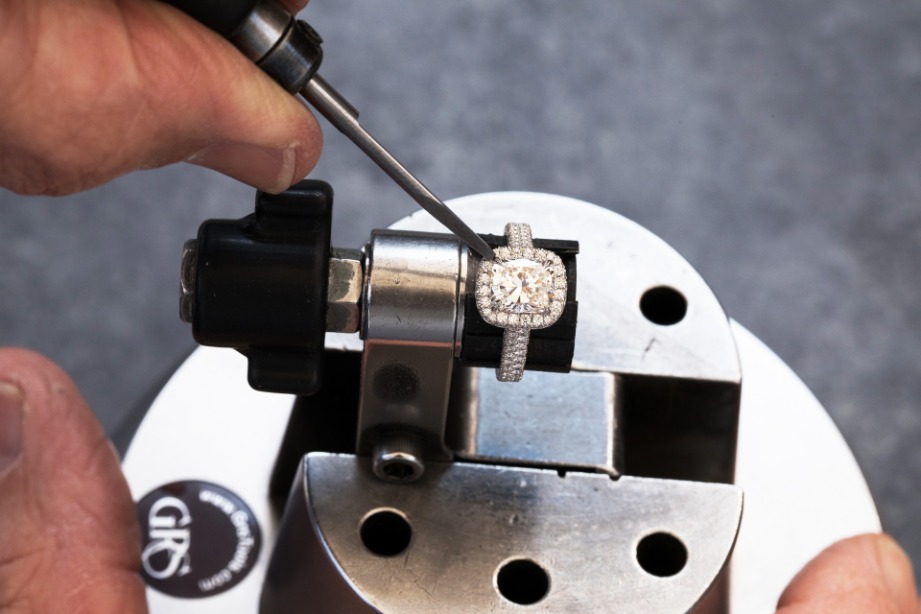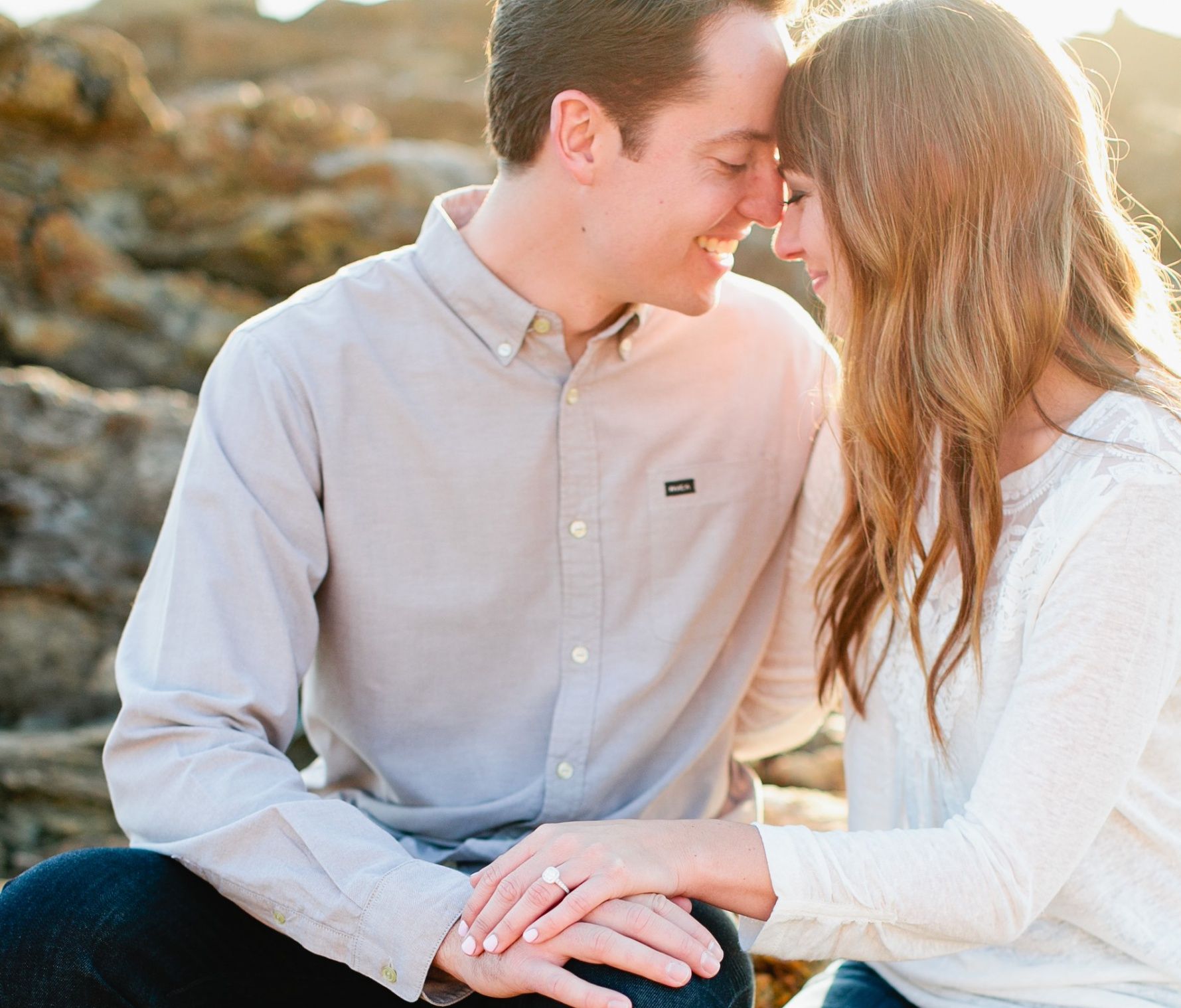 Our team works closely with you to customize a style that matches your dreams and meets your budget. We listen to our customers while providing expertise, knowledge and guidance that will help you to make a well-informed and confident decision that exceeds expectations. We are here to help celebrate each couple's exciting journey of love and life that comes with buying an engagement ring!
Testimonials
Charlie & Brianna
Brett & Kadan
Austin & Lauren
Eric & Erica
Ian & Karie
Logan & Jenna
Michael & Christina
Jed & Snezana
Fine Jewelry in Costa Mesa from Nathan Alan Jewelers
About Nathan Alan Jewelers
Nathan Alan is the lone standing independent and family owned jeweler in South Coast Plaza, Costa Mesa's international shopping destination. Our reputation for excellence is founded upon the trust we have built with our customers for 40 years. We believe in creating engagement rings and fine jewelry of exquisite craftsmanship, timeless design, and exceptional value.